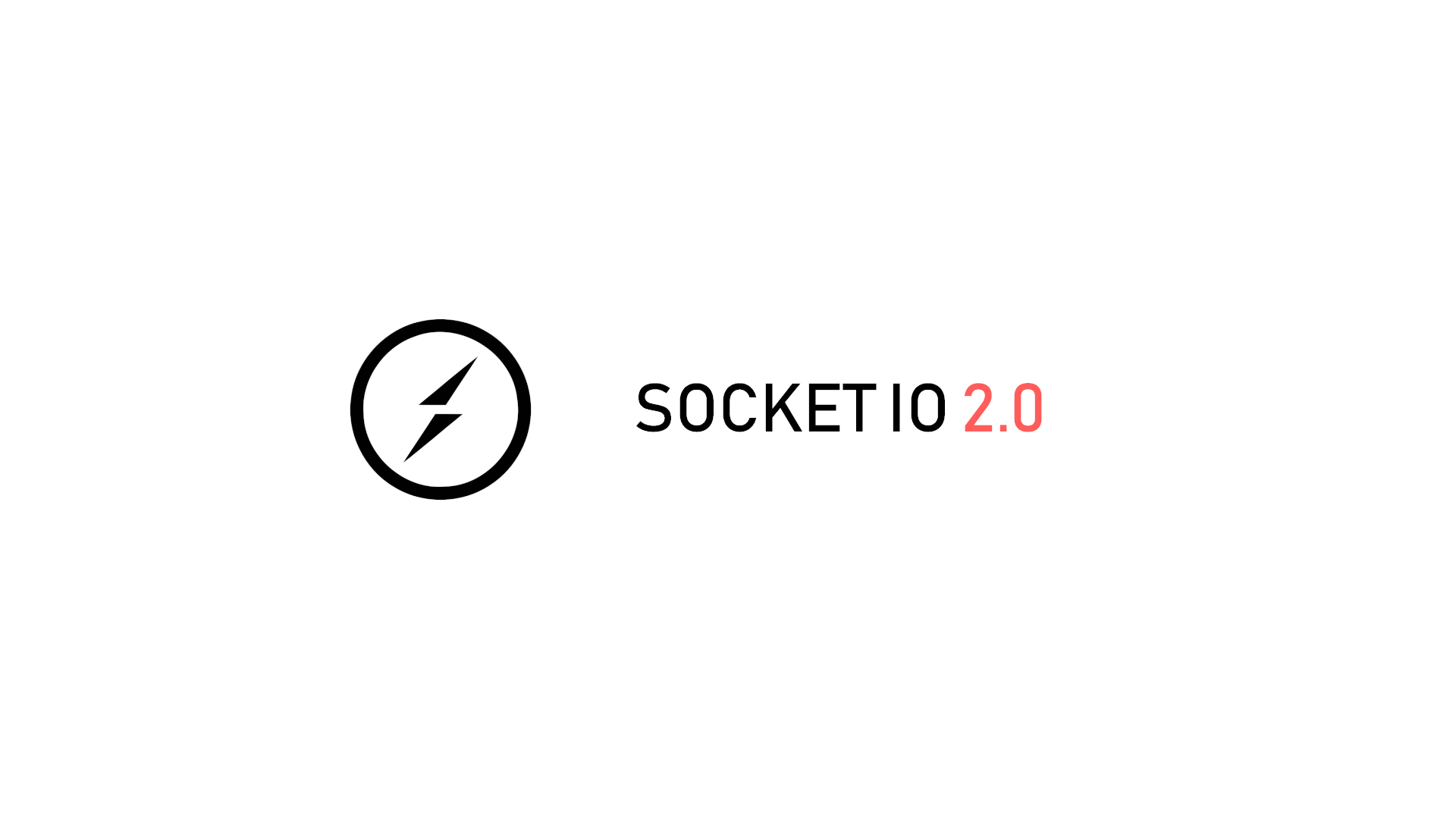 Socket.IO 2.0 for GMS 2/1.x
A downloadable GMS2 Extension
Socket.io extension for GameMaker: Studio 2/1.x (HTML5).
What is Socket.io?
Socket.IO enables real-time, bidirectional and event-based communication. It works on every platform, browser or device, focusing equally on reliability and speed.
This is a intuitive Game Maker Studio: 2/1.x extension which enables fast Socket.IO communication for the client!
The GMS 1.x extension can be found on GitHub in the releases!
Documentation and source code available on GitHub
Happy developing!
Download
Click download now to get access to the following files: