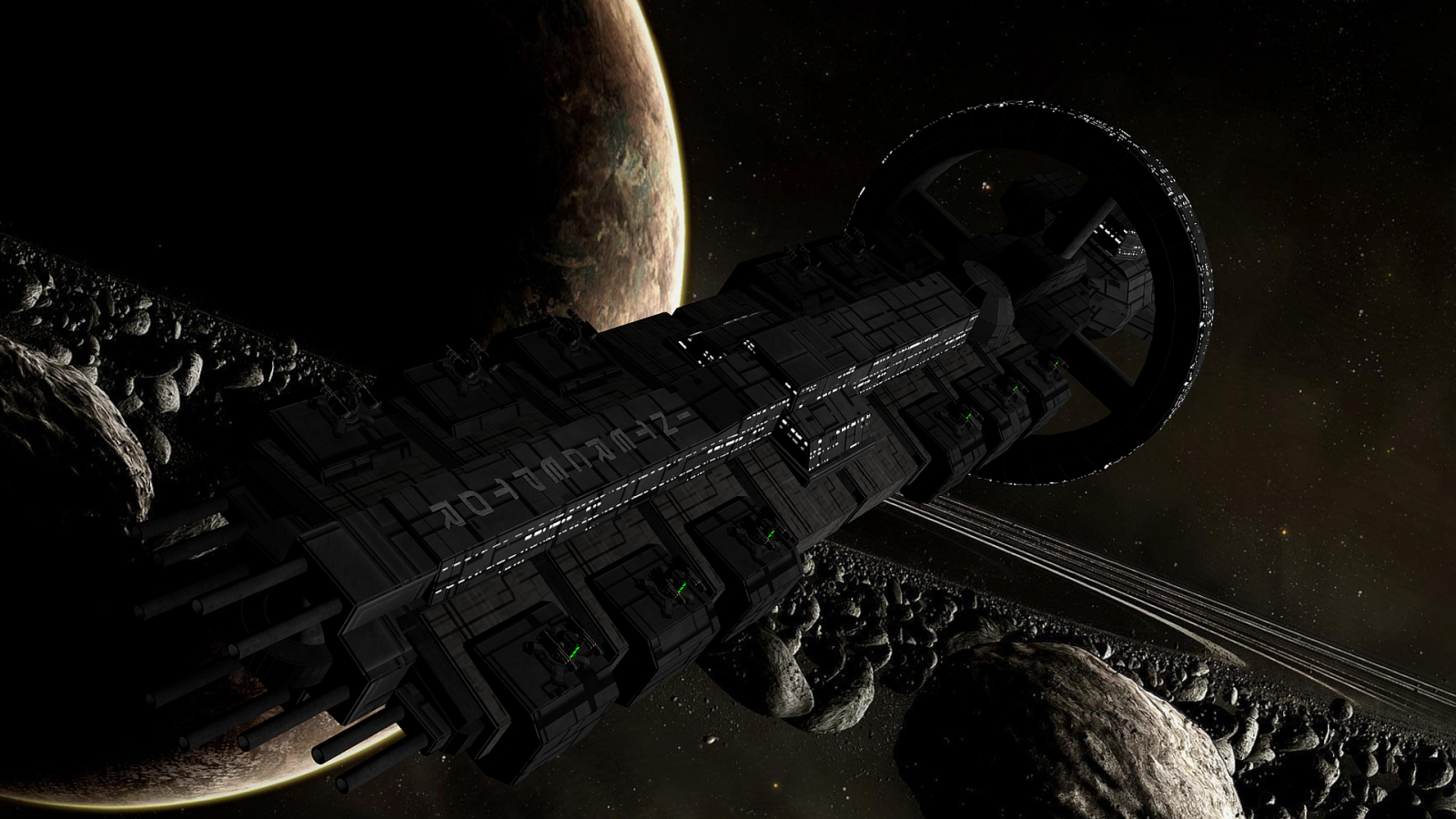 Antares: Online
Hey!
I'm still working on this project, it's not dead :)
What's new since last post?
The game got a huge performance boost! It was running on my weak laptop with ~20fps now it's stable 60fps!
Redid the menu, added register / login functions and created the DB.
Settings added.
Removed the static background and implented an shader background.
And some other details, bugfixing etc..
What's next?
I've already started working on Npc's. So probably i'll continue on it :)
Restructuring the backend for my own purpose.
Making changes on the concept, if i've a final decision i'll update the game description!
Thanks for reading this, see ya soon!
IGnoXX